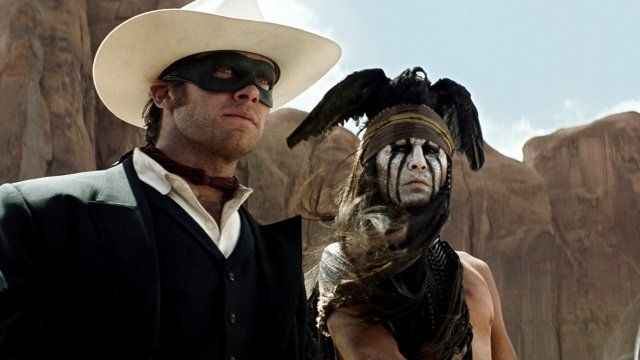 Video
'The Lone Ranger will kill off Westerns'
The Lone Ranger opens in the UK next week after reportedly underperforming in the US. The film was received so badly with the critics that some are asking whether the release marks the death of the Western.
Sir Christopher Frayling, cultural historian and an authority on Spaghetti Westerns, and Caroline Lawrence, children's author and movie expert, examine whether the film marks an end to the genre.
First broadcast on BBC Radio 4's Today programme on 2 August 2013.