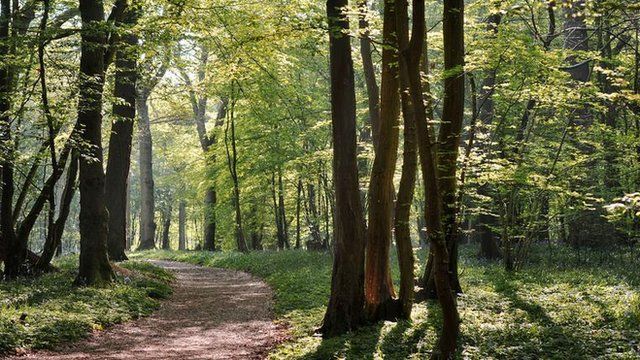 Video
Soundscapes 'enhance environment'
The issue of the soundscapes that we experience in the environments that we live in is being raised today in what the Acoustic Ecology Movement is calling World Listening Day.
Sounds surround us all the time and can make it hard to follow conversations in noisy restaurants or offices, but equally sound can paint a beautiful picture and enhance our experience of our environment.
As part of World Listening Day, the movement has asked people to take some time out and concentrate on how our streets or workplaces sound.
The BBC's arts correspondent, David Sillito, went on two "soundwalks" in Norfolk and London to talk about acoustic ecology.
First broadcast on BBC Radio 4's Today programme on Thursday 18 July 2013.