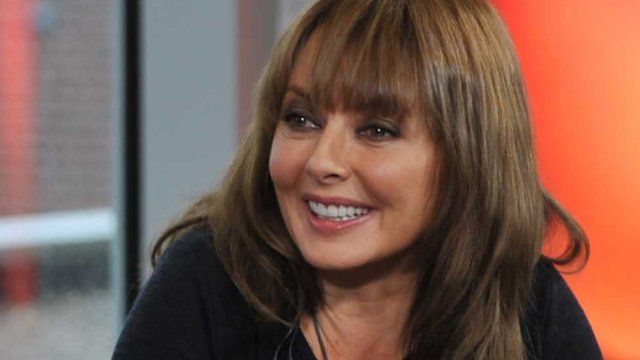 Video
Carol Vorderman: 'Why I'm flying solo round the world'
Carol Vorderman is planning to fly around the world solo, following the flight path of doomed aviator Amelia Earhart.
The flight, which is 29,000-miles in length, will include overnight stops in Cuba, Mexico, Sudan, Malaysia and Pakistan.
The television presenter, 52, hopes to complete the trip that Earthart never finished - Amelia mysteriously disappeared whilst flying over the Pacific in 1937.
Speaking to BBC Radio 5 live's Breakfast, she said, "It's something I've always wanted to do since I was about 12... but back in the day the RAF didn't take women pilots".
Go to next video: Vorderman: Poor numeracy is shameful