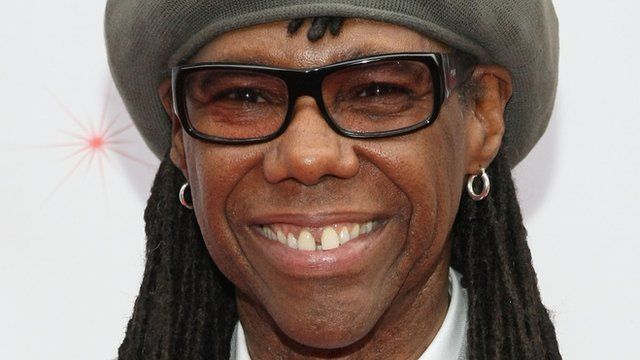 Video
Daft Punk 'got lucky' with Nile Rodgers
After the musician Nile Rodgers was diagnosed with cancer two and half years ago, he decided to work as hard as he could - recording as much music and playing as many shows as he did at the end of the 1970s when his band Chic were at the peak of their popularity.
Now, the Daft Punk album on which he has collaborated, is currently number one in both the UK and the US.
Their single, Get Lucky, which he co-wrote and plays guitar on, has just spent a month at the top of the charts.
The BBC entertainment correspondent Colin Paterson met with Nile Rodgers and asked him why at the age of 60 he is now more popular than ever.
First broadcast on BBC Radio 4's Today programme on Friday 31 May 2013.