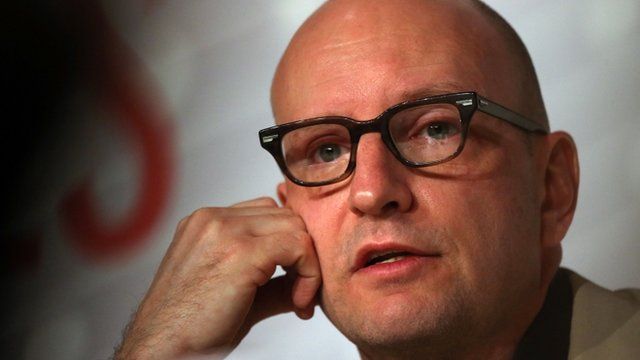 Video
'It's better to quit at the top'
The film director Steven Soderbergh has announced that he is quitting movies.
The director whose most famous works include Sex, Lies and Videotape and Ocean's Twelve says he will not be making any more films after the release of his new movie Behind the Candelabra.
Sarah Churchwell, professor of American literature and public understanding of the humanities at the University of East Anglia, and Ed Smith, author of Luck and writer for the Times, discuss the notion of quitting while at the top of one's career.
Mr Smith said: "In principle there is something terrific about a 50-year-old man saying 'I've had a great amount of success but I can do something else too'."
"As long as he is doing something creative we can trust him," Ms Churchwell added.
First broadcast on the Today programme on Friday 24 May.