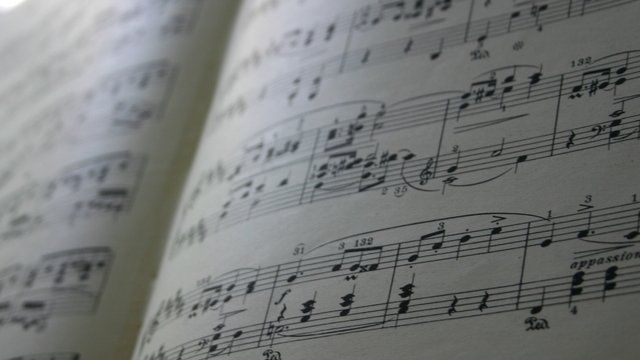 Video
Is music best reviewed by critics?
A new US website called The Talkhouse allows only musicians to review and talk about music because, it says, "no one knows more about music than musicians". So does that mean musicians, rather than music critics, are best placed to review it?
Lucy Jones, deputy editor of NME.com, and music reviewer Pat Kane, formerly of the rock band Hue and Cry, discuss what sort of person makes the best music commentator.
"It's not easy to be a good writer and it's not easy to be a good musician. So to be both, and to be a rock star and a good writer it's going to be quite unlikely, " Lucy Jones explained.
"I think if you're musically trained there might be a danger of concentrating on the nuts and bolts of the music and how it's constructed, the technical terms. "
Pat Kane said he believed music critique is more creative: "There's an interesting distinction between music criticism and music journalism, because journalism can cover the routines and the promotional schedules but music critique can be inspiring, " he said.
First broadcast on BBC Radio 4's Today programme on Friday 3 May 2013.