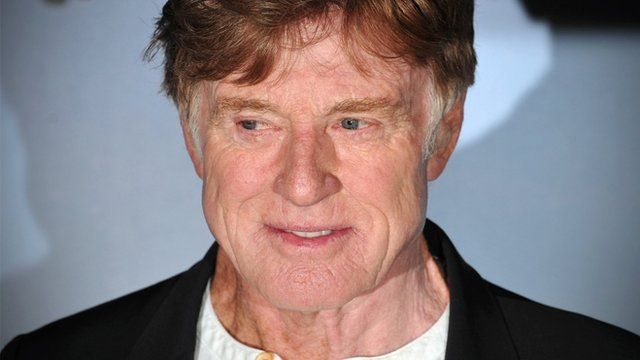 Video
Robert Redford: My new film 'reeks of independence'
Hollywood superstar Robert Redford has said that film producers today "probably wouldn't take a chance" on a film like All The President's Men.
Speaking as his Sundance film festival comes to London for a second year, the star of films including The Sting and Butch Cassidy and the Sundance Kid told the Today programme's Sarah Montague that "there would not be the budget to make" the Watergate-based movie.
Some of the best films from January's movie jamboree in Utah will be screened at the O2 in London over the next three days.
Robert Redford's new film, The Company You Keep, is coming out in the UK in June.
First broadcast on BBC Radio 4's Today programme on Thursday 25 April 2013.