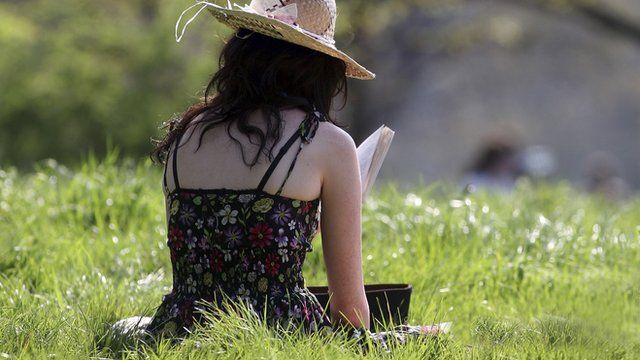 Video
Novelists: Who are your '7 over 70'?
Much has been made of the 20 young writers under 40 which the literary journal Granta says are ones to watch for the future.
Some people, though, think that writers, like wine, improve with age.
The Today programme is turning the spotlight on a different generation, who were never young enough to merit Granta's attentions.
Coined "Today 7 over 70", nominations from listeners will be gratefully received.
Prof John Sutherland of University College London, told Today presenter Sarah Montague that "all most all great novelist now live to be twice as old as Jane Austen".
"They get more interesting... we are in a grey gold era," he said.
Fay Weldon, professor of creative writing at Bath Spa University, said that "one encompasses more" and "one is more ambitious" with age.
Let us know your favourite novelists over the age of 70 using the hashtag #7over70 on twitter.
Broadcast on BBC Radio 4's Today programme on Wednesday 17 April 2013.