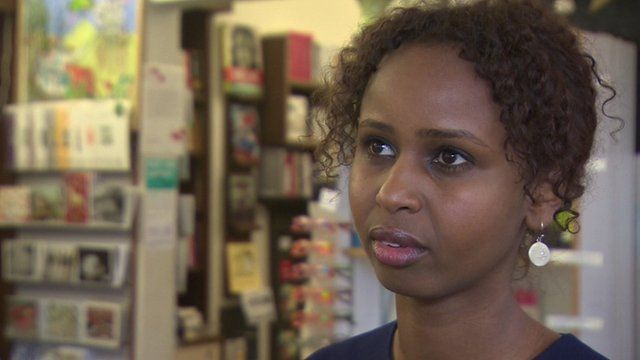 Video
Who are the most influential new writers?
The Granta list published on Monday showcases a selection of the brightest and most promising writers.
Published once a decade, the list often provokes debate and controversy.
The idea behind the list is to identify emerging talents in the literary world. Previous names have included Louis De Bernieres and Zadie Smith.
Nadifa Mohamed is on this year's list, she tells the BBC's Arts Editor Will Gompertz why it is more relevant than ever.
Go to next video: Cuba 'deserves more freedom'