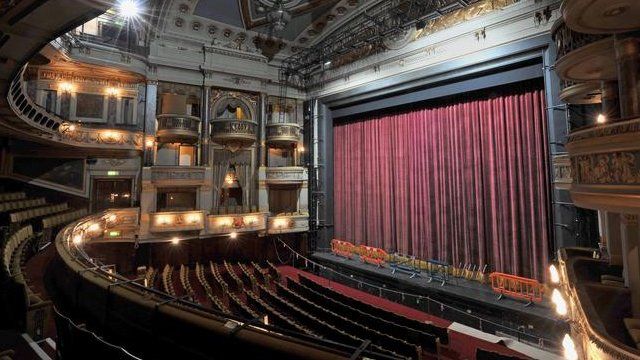 Video
Gillian Lynne warns over 'fluke fame' on reality TV
Choreographer Gillian Lynne has voiced concerns over "fluke" fame she says is encouraged by reality television shows.
Lynne, who has worked on major musical hits including Cats and The Phantom of the Opera, said reality television shows uncover a moment of fame rather than a sustainable stage career.
She told Front Row's John Wilson that her former colleague, Andrew Lloyd Webber, should not have been involved in reality television.
She said: "Because somebody can have a moment of fame or sing a song right or play a role right for that moment it doesn't mean they've got the chops to sustain it."