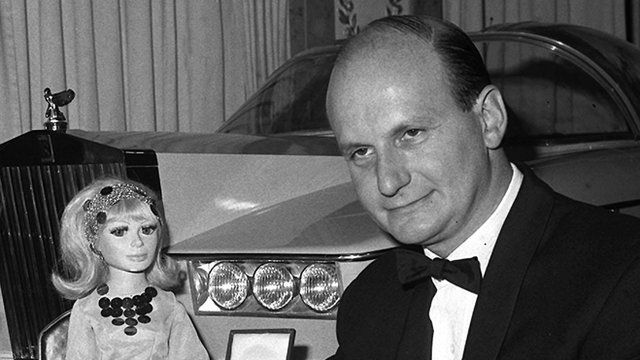 Video
Thunderbirds' creator Gerry Anderson discusses Alzheimer's
Gerry Anderson, creator of the Thunderbirds and Joe 90 puppet superhero TV shows, has died at the age of 83.
Anderson had been suffering from Alzheimer's Disease since early 2010, and his son said his condition had worsened in the past six months.
Speaking to BBC Radio Berkshire in June 2012, Anderson told BBC Radio Berkshire about his diagnosis.
"I was confronted with the traditional test - a piece of paper with drawings on it, take a pencil and copy them.
"I thought 'Well, why are they doing this? A child could do this'.
"But when I actually started to copy the drawings, that wasn't the case and I started to get in a muddle."
Go to next video: Thunderbirds creator Anderson dies