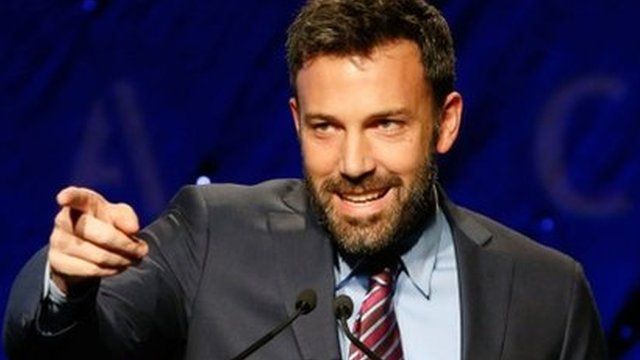 Video
DR Congo: Hollywood actor Ben Affleck inspired to rebuild
M23 rebels in the east of the Democratic Republic of Congo are facing international calls for their withdrawal from the city of Goma, which they captured last week.
The UN has warned of a growing humanitarian crisis in Congo - aid officials said the fighting has made camps for people displaced by earlier conflicts inaccessible, with food and medicines running short.
Hollywood actor/director Ben Affleck said he was inspired to learn about DR Congo and came up with the idea of funding community based organisations in DR Congo and the neighbouring region to try and "rebuild a war-torn society at grass roots level".
Congressman Adam Smith, from the House Armed Services Committee in Washington, said M23 do not have legitimacy, but people in the country have a legitimate complaint about the Congolese government which "allows a lawless culture to continue".