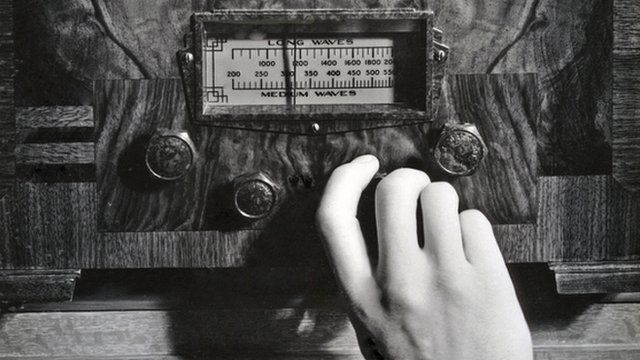 Video
Former hostage John McCarthy on radio lifeline
It is the 90th anniversary of BBC radio and after the recent crisis, there is a certain amount of relief at the BBC to be able to celebrate something.
On 14 November 1922 the British Broadcasting Company's station at Marconi House announced to an awaiting nation "This is 2LO calling" for the first time.
On BBC Radio 4's The World at One programme, John McCarthy, the BBC presenter who was held hostage in Lebanon for more than five years, and Sean Street, Emeritus Professor of Radio at Bournemouth University and author of The poetry of radio: the colour of sound, explained to presenter Martha Kearney how radio became part of British life - and what the invention of the wireless meant for Britain.
Go to next video: Highlights of 90 years of BBC radio