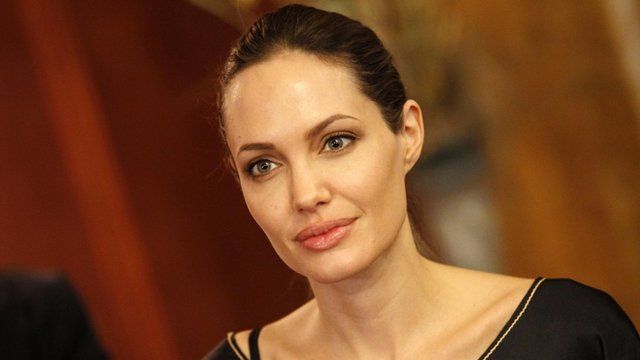 Video
Who will play Patricia Cornwell's Dr Kay Scarpetta on film?
It has been more than 20 years since Patricia Cornwell introduced her protagonist, Dr Kay Scarpetta.
The chief crime solving medical examiner, who is at the centre of the author's latest book The Bone Bed, will also be appearing on film.
Cornwell told BBC Breakfast the project was optioned in 1990 but the film is currently undergoing "screenplay development".
The author said she met Angelina Jolie three years ago to talk about the role but is "open minded" about who will take on the role.
Go to next video: Entertainment Headlines