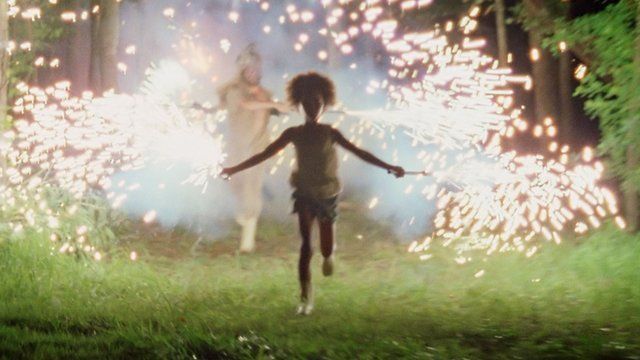 Video
Quvenzhane Wallis on filming Beasts of the Southern Wild
Quvenzhane Wallis was only five when she auditioned at her local library for a part in low-budget movie Beasts of the Southern Wild.
Set in a cut-off area of southern Louisiana, known as the Bathtub, the movie has earned critical acclaim on the festival circuit, scooping prizes at Sundance and Cannes.
Now Oscar pundits are predicting that Wallis could be the youngest best actress nominee in Academy Awards history.
The nine-year-old says it is like a "dream" to see herself on the big screen.
She told the BBC's Lizo Mzimbo about her role in the film.
Go to next video: Entertainment Headlines