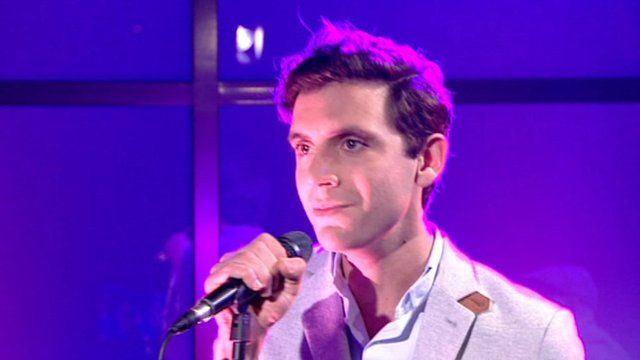 Video
Mika reveals album is recorded in bathrooms and bedrooms
Mika has revealed that his third album was recorded in various locations including Abbey Road Studios and hotel bathrooms.
The musician said he found his second album challenging because he was alone in the studio.
So for his third album Mika said he wanted to "find a collective" and "have fun with other people in the studio".
"A lot of it was recorded on a laptop... It was a mixture of the fancier studios and just recording in bathrooms because the acoustic was nice," he said.
Go to next video: 'I wear my heart on my sleeve'