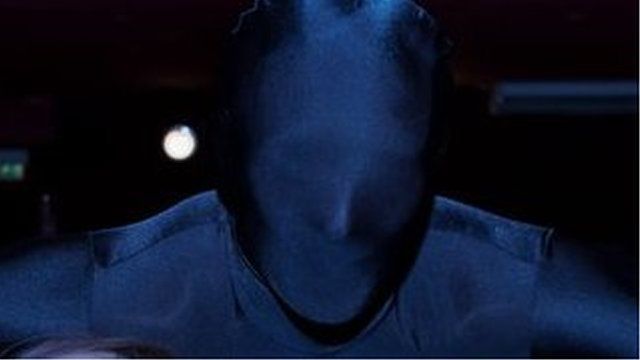 Video
'Cinema ninjas' to silence naughty film-goers
Cinema-goers have often wished for a more effective deterrent against those annoying people who talk or answer their phone during a film.
Now staff at London's Prince Charles cinema - perhaps most famous for hosting occasional singalong screenings of films like The Sound of Music - have come up with the idea of employing "ninjas" to stamp out audience members' bad behaviour during regular screenings.
Volunteer Catherine Small is one of the team of unpaid ninjas who dress up in anonymous black body suits and monitor screenings at the cinema.
Video journalist: Rachel Curtis
Go to next video: Leonardo da Vinci first in cinemas