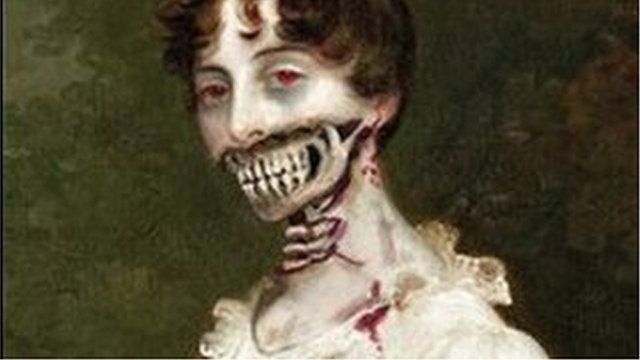 Video
Are literary mashups the next big thing?
Are literary mashups, combining different literary genres, an exciting new way of creating fiction - or vandalism, zombies preying on dead texts?
Now the author China Mieville has predicted that just as music fans remix albums and post them online, so readers will recut the novel. Speaking at the Edinburgh International Festival he described measures to prevent the piracy literature in the digital age as hypocritical and "artistically philistine".
Listen to Pride and Prejudice and Zombies, by Seth Grahame-Smith, a mashup combining Jane Austen's classic novel Pride and Prejudice with elements of modern zombie fiction.
And Mr Mieville discussed his vision of mashups on The World At One with the writer Ewan Morrison.
Go to next video: Is this the face of Jane Austen?