Media player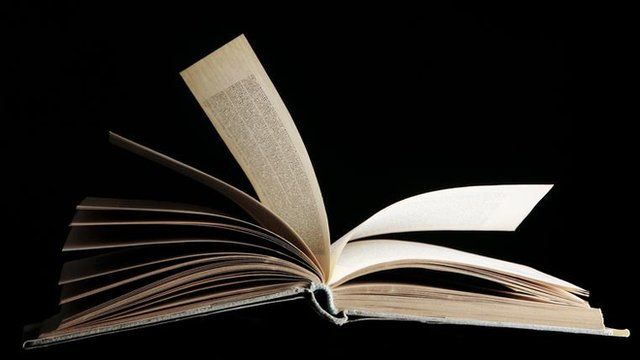 Media playback is unsupported on your device
Video
Does booze ruin book clubs?
The website The Middle Class Handbook has said that too much alcohol and choosing the George Eliot novel Middlemarch are two sure-fire ways of ruining an evening at a book club, alongside picking themed food and droning on too much about allegories.
Ana Sampson, co-author of The Book Club Bible, tells The World At One's Martha Kearney about the do's and dont's of literary circles.