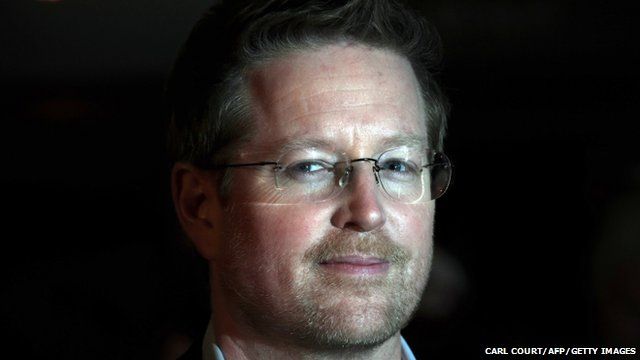 Video
John Carter director Andrew Stanton on huge film budgets
Double Oscar winning director, Andrew Stanton, has revealed he pays no attention to budget limits on his films.
The Finding Nemo and Wall-E director has taken on directing his first live action film, Disney's $250m (£160m) movie John Carter.
Speaking to Mark Lawson on Radio 4's Front Row he said: "I've always worked with huge budgets, I mean the truth is, this is all I have ever known.
"Having said that, I've always ignored what the budget is. I've never felt any gain to be worrying about numbers," he added.
The director, who is a pioneer of computer generated animated films, said he was only interested in making a good film.
The story of John Carter was first attempted to be made into a film in 1931.
Go to next video: Entertainment Headlines