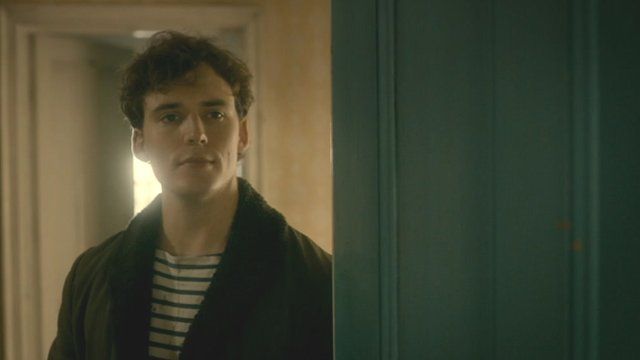 Video
White Heat stars on 1960s relevance
A new drama starts this week which centres around on room-mates from the 1960s whose friendship through the decades is shaped by political events.
Sam Claflin's character, Jack, constructs a social experiment by choosing different personalities to live in the student house.
Although the characters are attending university in the 1960s, Claffin told BBC Breakfast that the show's themes had relevance for students today.
Claire Foy, who also stars in BBC One's Upstairs Downstairs, plays the female lead Charlotte.
The first episode will be broadcast Thursday 8 March, 9pm, BBC Two
For more see Claire Foy's blog
Go to next video: Upstairs Downstairs returns