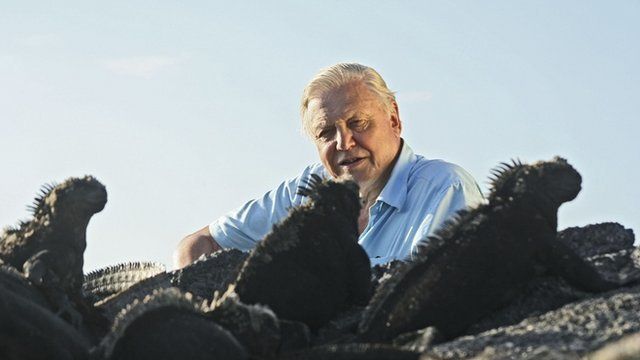 Video
Sir David Attenborough: We had gibbons at home
Broadcaster Sir David Attenborough has appeared on Desert Island Discs to celebrate the 70th anniversary of the programme.
In his earlier life, wife Jane became used to the various animals Sir David would bring home. In fact, she developed huge talents nurturing animals, to the extent that London Zoo would give Jane animals to look after, including a gibbon that took a particular shine to her.
Sir David Attenborough speaks to Kirsty Young on Radio 4's Desert Island Discs on Sunday 29 December at 11:15 GMT, repeated Friday 09:00 GMT. Listen online or browse the extensive Desert Island Discs archive.