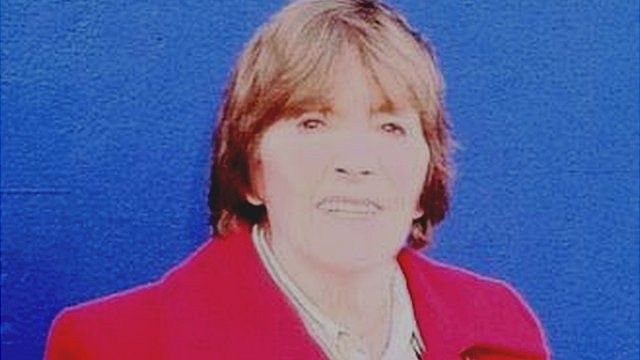 Video
Composer's widow on The Artist
The widow of Vertigo composer Bernhard Herrmann, has entered the row about the use of her husband's music in The Artist.
Vertigo star Kim Novak told BBC Radio 4's PM programme that she was "deeply emotionally disturbed" by the use of Hermann's score, taking out a full-page advert in trade paper Variety, comparing it to "rape".
Norma Hermann, who owns the rights to the music, confirmed that The Artist's producers "not only didn't ask, they didn't even tell [her]".
But she believes her late husband would have approved of its use.
PM's Michael Buchanan took Mrs Hermann to see The Artist.
Go to next video: Novak 'disturbed' by The Artist's music