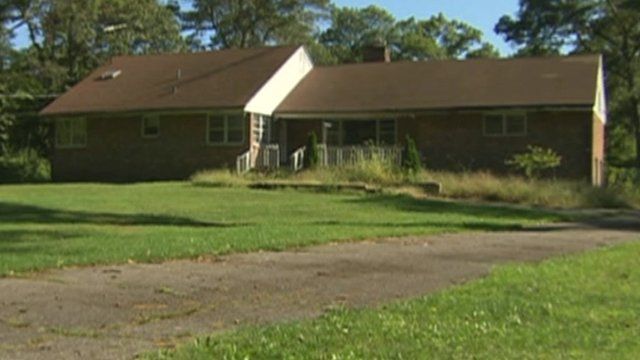 Video
Saving the house of jazz legend John Coltrane
Nearly 50 years ago the Jazz legend John Coltrane locked himself away in the upstairs room of his home on New York's Long Island. It was there that he wrote what many consider his masterpiece: A Love Supreme.
The house, where Coltrane also spent the last years of his life before dying from liver cancer, has been placed on the National Trust for Historic Preservation's most-endangered list.
Michael Maher met up with Coltrane's musician son Ravi to hear about his memories growing up in the home where he father composed some of the classic jazz tunes.
He also visited the site itself to speak to Steve Fulgoni, the Coltrane fan who helped save the house and now has plans to build a lasting tribute to one of the giants of American music.
Photos courtesy of Akiyoshi Miyashita and Tadayuki Naito.
Go to next video: Singer Patti Smith's snapshots of life