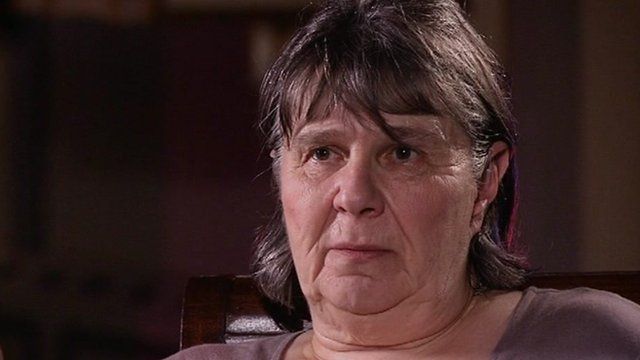 Video
Susan Hill: Writing about my loss 'was catharsis'
Susan Hill is best known for her book The Woman in Black, a best-seller which has been adapted for stage and screen, but she has many other works to her name.
King of the Castle and Strange Meeting are taught in secondary schools in the UK and her detective novels are popular on both sides of the Atlantic. She tells Razia Iqbal how two personal tragedies became the basis for two of her books.
Talking Books is broadcast on BBC World News on Friday at 13:30 and 20:30 GMT, Saturday at 11:30 GMT, Sunday at 17:30 GMT and on BBC News Channel on Saturday at 05:30, 14:30 and 21:30 GMT and on Sunday at 03:30, 10:30, 14:30 and 23:30 GMT.
Go to next video: 'I didn't want to write an apartheid novel'