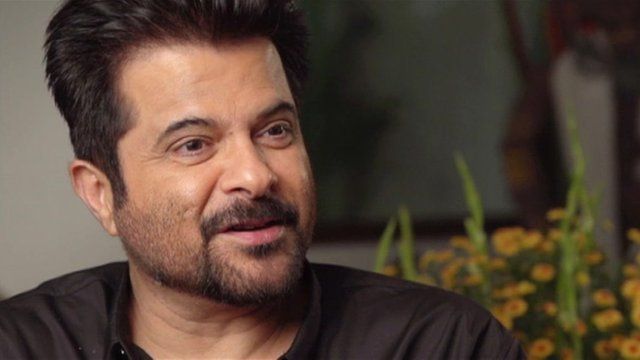 Video
Talking Movies: Bollywood star Anil Kapoor on making films in Hollywood
This weekend Hollywood star Tom Cruise is scheduled to be in India to promote his latest film Mission: Impossible - Ghost Protocol.
Bollywood actor Anil Kapoor is starring in the film and although he does not have a major part, being cast in a high profile American film is seen in India as a significant move forward.
For many Indian actors making the move from Bollywood to Hollywood has been fraught with difficulty as Talking Movies' Tom Brook reports.
Talking Movies is broadcast on BBC World News on Saturday at 13:30 GMT and is repeated on Sunday at 00:30, 07:30 and 20:30 GMT.
Go to next video: Hugo: Scorsese embraces inner child