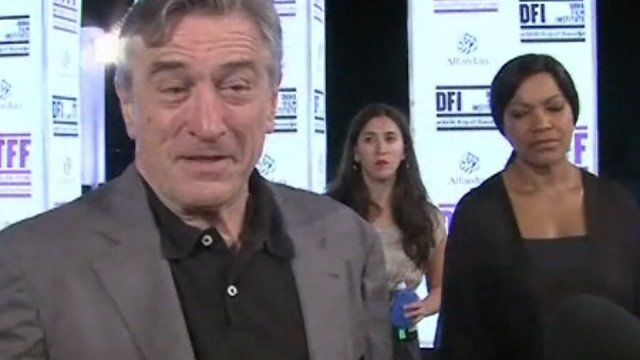 Video
What impact will the Arab Spring have on films?
The Doha Tribeca Film Festival has been inspired by Arab Spring and some of the high profile attendees have been talking about how recent events will impact on the world of film.
Robert De Niro told the BBC that "the reason the Arab Spring arose was because of oppression. Now we hope that things shape down democratically, but it's not going to be easy".
James Cromwell, who played former President George HW Bush in Oliver Stone's W, was in Doha for the screening of his latest film, The Artist.
"I hope… that there will be artists who will tell their stories and tell it in their own language in their own unique particular way and find the market for it," he said.
Go to next video: Stars strut their stuff at Cannes