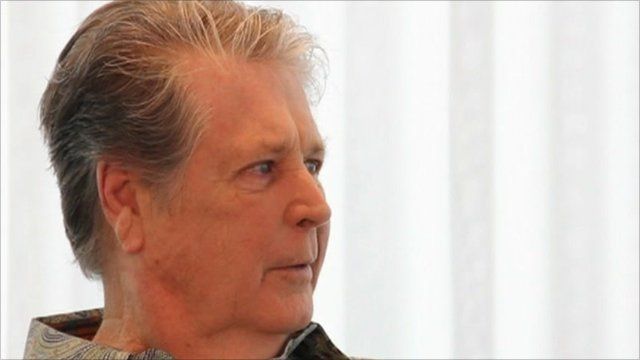 Video
Beach Boy Brian Wilson on releasing album 'Smile'
With hits such as 'California Girls' and 'Good Vibrations' American music legends the Beach Boys already have an impressive back catalogue.
But it has just got bigger, as lead singer Brian Wilson releases the 'long lost' album 'Smile', 45 years after it was recorded.
The Smile sessions were recorded in 1966, but the album was left unfinished after the group's co-founder Brian Wilson suffered an emotional breakdown.
David Sillito talked to Brian Wilson to find out why he was publishing the album now.
Go to next video: Ringo and Rumer honoured at Mojos