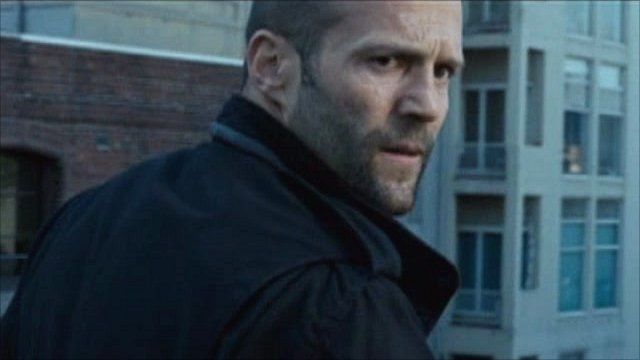 Video
Jason Statham and Clive Owen do battle in spy thriller
Jason Statham and Clive Owen face off in a new action spy thriller hitting the big screen.
Killer Elite tells the story of a special ops agent brought back into action on a mission to kill three former SAS men.
Tom Brook met the stars and director.
Talking Movies is broadcast on BBC World News on Saturday at 1330 GMT and is repeated on Sunday at 0030, 0730 and 2030 GMT.
Go to next video: Playing Saddam Hussein's son