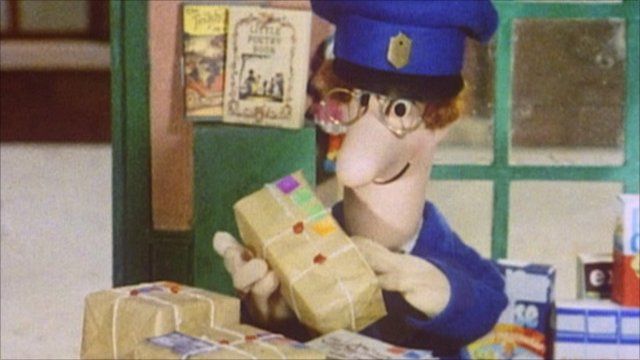 Video
Postman Pat's creator looks back at its conception
Thirty years since the first episode of Postman Pat was broadcast, creator and writer John Cunliffe reflects on how he first came up with the idea for the programme.
John Cunliffe's scripts were animated and directed by Ivor Wood. The first episode, Postman Pat's Finding Day, was broadcast on 16 September 1981.
After the success of Postman Pat, John Cunliffe wrote, and starred in, 'Rosie and Jim' and more recently released a children's story for the iPad.
Details of a first Postman Pat feature film have been announced with actor Stephen Managan providing the voice of Pat.
Visit the CBeebies 'Grown Ups' website for a Postman Pat blog
Postman Pat clips courtesy of 'Classic Media'