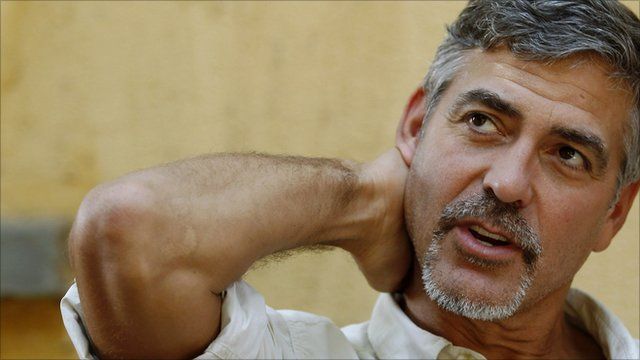 Video
Hollywood's George Clooney explains why he is in Sudan
Hollywood Actor George Clooney has spoken about why he is spending more time in Sudan.
Voters in Southern Sudan have returned to polling stations for a second day in a landmark referendum on independence.
If the referendum passes the oil-rich but underdeveloped south will break away from the north.
Clooney has always been a keen activist in the country. He says he wanted to help draw attention to the "fact that this is just the first step in a long road to peace".
Go to next video: George Clooney appears in court