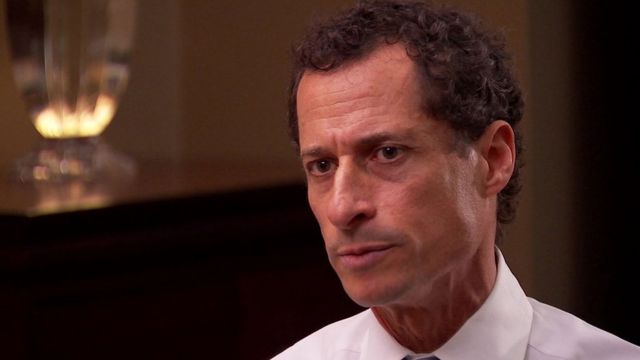 Video
Anthony Weiner: Trump supporters 'blockheads'
Anthony Weiner was a high-flying Democratic US Congressman who torpedoed his own political career when he became embroiled in a sexting scandal.
After being forced to resign from the House of Representatives and crashing out of the most recent New York mayoral election, he now watches the increasingly bitter and bloody political game from the sidelines.
As Weiner tells HARDtalk's Stephen Sackur, he views the rise of Donald Trump as the result of confrontational and dumbed-down coverage of politics in the media, and believes institutional failure has led to the growth of populism in the US.
You can see the interview in full on BBC World News and on the BBC News Channel and on BBC iPlayer (UK only).
Go to next video: Trump's 'uncompromising support' in South