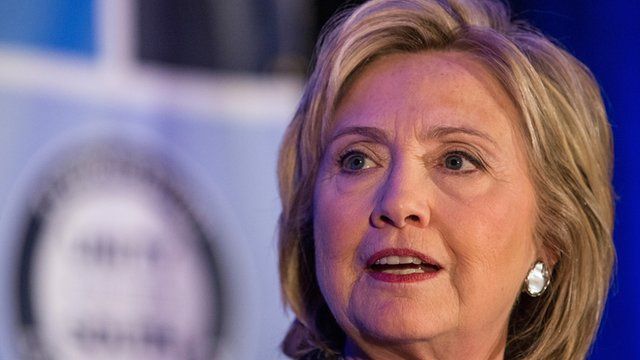 Video
'Hillary Clinton could lose first two contests'
The Democratic nomination for president is far from a certainty for Hillary Clinton.
In fact, top political analyst and former Bush-Cheney campaign strategist Matthew Dowd says the once-unstoppable frontrunner could lose both the the Iowa caucus and the New Hampshire primary, the first two contests of the political season.
Clinton currently trails her chief opponent, Senator Bernie Sanders, by double-digits in the latest New Hampshire polls.
Dowd says a loss by Clinton in both states would mean the Democratic race would "take on a whole different tenor", and last a lot longer than anybody thought.
Go to next video: 'Are you ready to stump for Trump?'