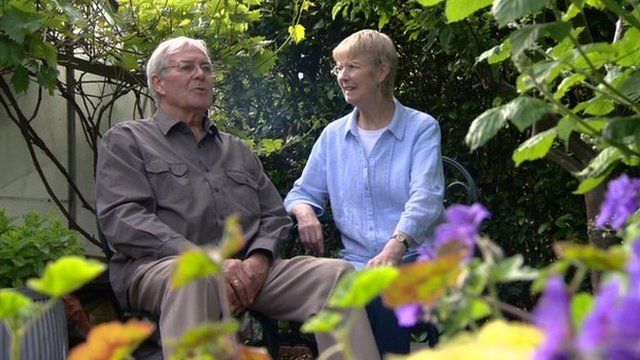 Video
Former teacher: Living with the effects of asbestos
Teachers must be better protected from exposure to asbestos in UK schools, the National Union of Teachers has said.
Jenny Darby, 71, was a science teacher between 1969 and 1996.
She has developed mesothelioma, a rare form of cancer almost always caused by exposure to asbestos, which she believes was caused by coming into contact with the substance while teaching.
She has been given compensation by the local authority, which settled her claim with no admission of liability.
The government says it is continuing to develop more targeted guidance on asbestos management in schools and, where appropriate, fund its removal.
Watch Victoria Derbyshire on weekdays from 09:15-11:00 BST on BBC Two and BBC News Channel. Follow the programme on Facebook and Twitter, and find all our content online.