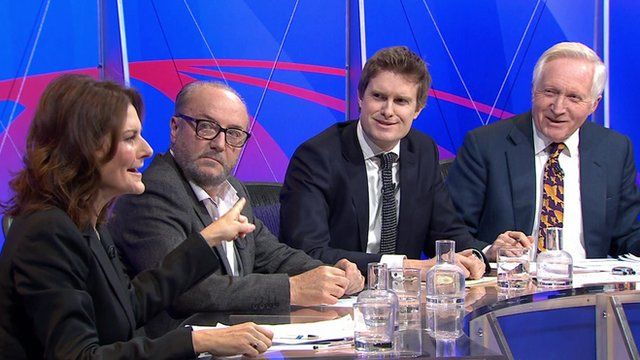 Video
Tristram Hunt under fire over 'nuns' remark
Shadow education secretary Tristram Hunt has been criticised after appearing to question the quality of teaching provided by nuns, on the BBC's Question Time programme.
Mr Hunt sparred with journalist Cristina Odone, who disagreed with him that all teachers should be qualified.
She said some of the most inspiring teachers she had ever encountered were not out of teacher training colleges.
Mr Hunt replied: "They were all nuns weren't they? I know about your religious schooling.
"There is a difference between having a state education system having qualified teachers in the classroom."
Go to next video: Archbishop defends faith schools