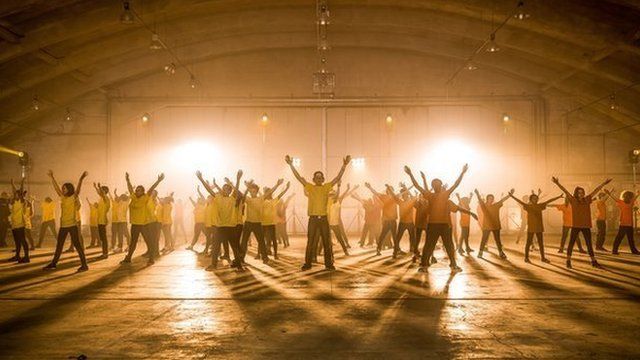 Video
Ten Pieces of classical music to inspire children
Primary school children around the country are being taken to their local cinema to view a new BBC film about classical music.
The aim of the "Ten Pieces" project is to inspire creativity through music, art and dance and dispel the rumour that classical music is "just for old people".
The project features works by composers Mozart, Beethoven and Handel.
Tim Muffett reports.
Go to next video: Award over classical music concerts