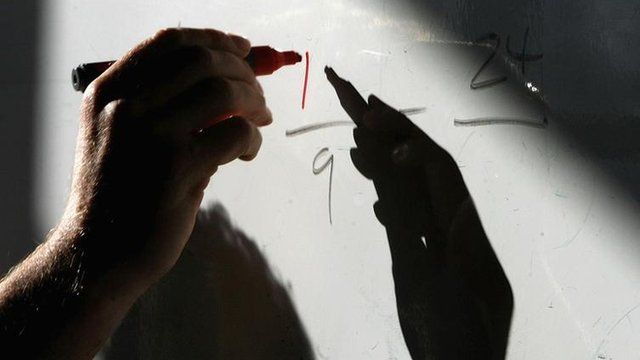 Video
'Trojan Horse' schools promoted 'an ethos of intolerance'
The Department for Education has published its report on so-called "Trojan Horse" schools in Birmingham.
The government asked the former head of counter-terrorism at Scotland Yard, Peter Clarke, to investigate a number of schools where it was claimed that there were efforts to promote a rigorous Islamist agenda.
The report reveals an "aggressive Islamist agenda" was being pursued in some of the "Trojan Horse" schools in Birmingham.
Sarah Hewitt-Clarkson, headteacher at Anderton Park School in Birmingham, told BBC Radio 4's Today programme that her interviewer "had reams of evidence about my school and governors" and that the report was "incredibly well researched".
Liam Byrne, Labour MP for Birmingham Hodge Hill, said that, although there was not a "plot to promote violent extremism" there had been some "orchestrated work to promote an ethos of intolerance".
He went onto say that at times, East Birmingham has felt like a "football in Michael Gove's culture wars", damaging parents' confidence.
First broadcast on BBC Radio 4's Today programme on Tuesday 22 July
Go to next video: Gove 'warned on extremism for years'