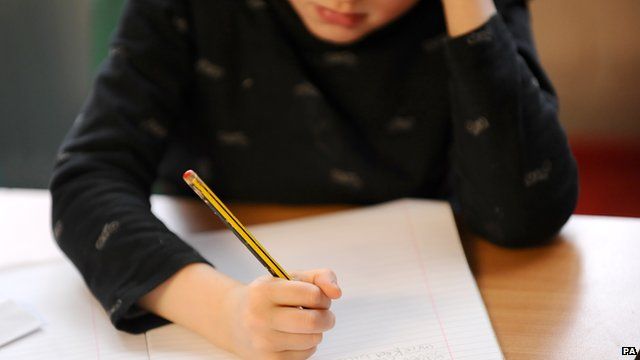 Video
Alex Renton: End boarding school for under nines
The journalist and author Alex Renton has called for an end to boarding schools for young children.
Mr Renton, who attended a boarding school 40 years ago, said children under nine were "just too young" to be without "physical affection" from loved ones.
He told BBC Radio 5 live's Breakfast: "It's better to be with the parents... who have known you all your life, than to be handed over to strangers, however good and kind they are."
The Association of Boarding Schools said boarding schools were academically challenging, provided more extracurricular activities, developed character and gave pupils better career and further education prospects.