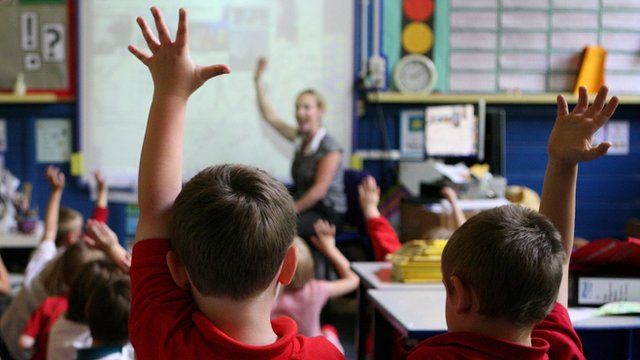 Video
Dealing with cultural diversity in schools
How should schools in areas where there is a large Muslim population deal with the pressure that brings?
The question has been raised again this week because one of the Today programme's reporters was given access to a school in the Midlands which is said to have been the target of a group of extremist Muslims who, it is claimed, have been trying to infiltrate schools and introduce practises such as segregation of the sexes.
Sir William Atkinson recently retired as one of this country's most respected head teachers.
He has taken failing schools and turned them into outstanding schools. In one of them, 90% of the pupils were either Muslim or Sikh.
The Today programme's John Humphrys asked him about the problems associated with such a situation.
Go to next video: 'Terrorist views in assembly' denied