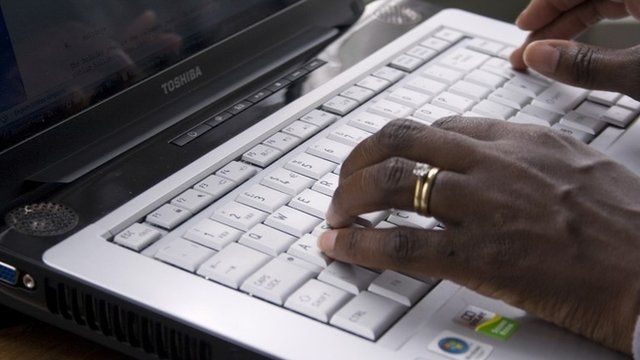 Video
Online Mooc courses 'could create divisions in society'
Massive online open courses, known as Moocs, are in "danger" of creating divisions in society, Cambridge University professor Mary Beard has said.
Speaking to the Today programme, Prof Beard said the courses risk setting apart the "privileged few", who get to meet and converse with their professors face-to-face, from the "unprivileged mass" who only get taught only via a screen.
Her comments come as Princeton professor Mitch Duneier, one of the first Mooc superstars, has stopped teaching the online classes over worries they are being used as a way of cutting funding to state universities in the US.
But Martin Bean, vice-chancellor of the Open University - one of the institution's offering the courses - said Moocs were "free" and "open to anyone".
First broadcast on BBC Radio 4's Today programme on Tuesday 4 March.