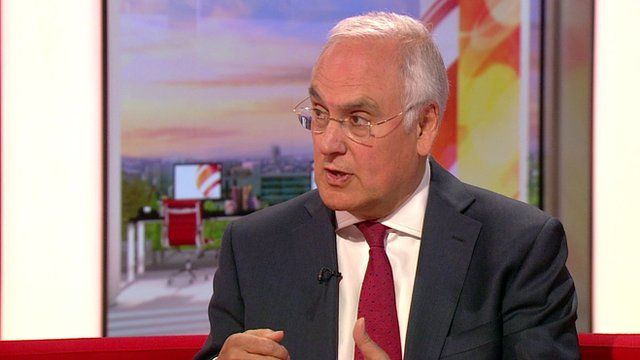 Video
Increase in number of schools rated good in England
There has been a 9% increase in the number of schools in England rated good or outstanding by Ofsted, a figure that is "higher than ever before" according to England's chief inspector of schools, Sir Michael Wilshaw.
Two thousand schools are in the new rating of "requires improvement", which has replaced the older category of "satisfactory".
This is the first full year of results since inspectors changed the system for how schools are graded.
Sir Michael explained how some head teachers were happy for their schools to be rated satisfactory under the old system, but now do not want to be labelled as requiring improvement.
Go to next video: How can a school become top-class?