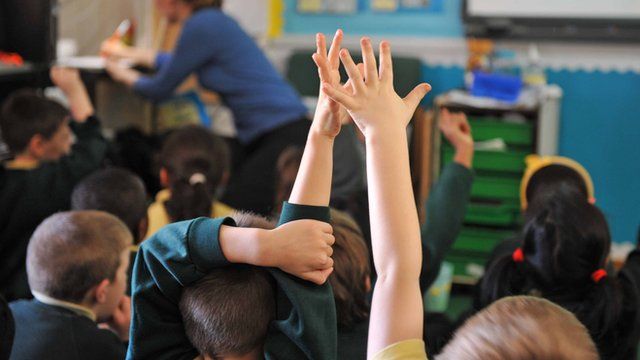 Video
Schools accused of returning to anti-gay language
Forty five schools across England and Wales have sex education policies similar to the controversial Section 28 - according to research by the British Humanist Association (BHA).
Section 28 stated that a local authority shall not "promote the teaching in any maintained school of the acceptability of homosexuality as a pretended family relationship". It was repealed in 2003.
The BHA said 20 schools had policies that were "clearly offensive", while 22 implied that Section 28 might still be in force. The remaining three were otherwise vague, it said.
The Departments for Education called the policies "unacceptable" and said it was investigating.
BBC Radio 5 live's Chris Warburton spoke to Stonewall's head of education, Wes Streeting, and Conservative MP Graham Stuart, Chairman of the Education Select Committee.
Go to next video: Ranking plan for 11-year-olds