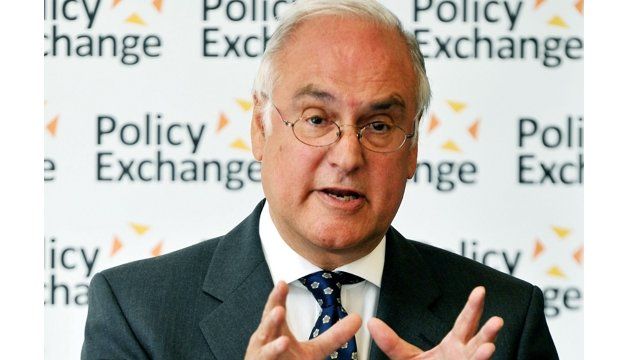 Video
Teachers must not 'teach to the middle'
Thousands of bright children are being let down by England's non-selective secondary schools, inspectors warn.
A culture of low expectations meant able pupils were failing to achieve top GCSE grades, Ofsted said in a report.
Sir Michael Wilshaw, head of Ofsted, explained their findings to Today programme presenter John Humphrys:
"We're in a situation in this country where many more youngsters are going from the independent sector and grammar schools to the top universities than those in the comprehensive schools. We've got to do something about that."
"Head teachers have got to make sure there is proper differentiation and teachers don't teach to the middle."
"We've got to believe as a nation that all our schools can be good and outstanding schools and achieve well by the children that go to them. If we don't believe that we might as well pack up and go home."
First broadcast on BBC Radio 4's Today programme on Thursday 13 June 2013.