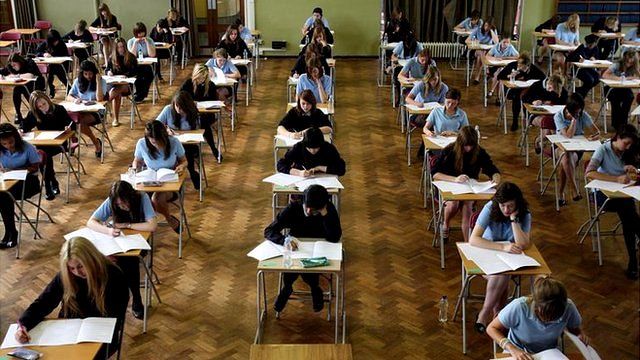 Video
'GCSE grading needs to be rigorous'
The Education Secretary Michael Gove is to scrap his controversial plans to replace some GCSE exams in England with a new, tougher qualification from 2015.
He has faced strong criticism from teachers and the exam regulator since he announced five months ago that he wanted to introduce the English Baccalaureate Certificate in English, maths and science.
A senior Whitehall source said the decision had been made because of a range of factors.
Nick Gibb, a former schools minister, told Today presenter Evan Davis that the Department of Education "have taken the right decision".
He went on to warn that Ofqual will now have to be "rigorous in ensuring" against GCSE grade inflation in the England.
First broadcast on BBC Radio 4's Today Programme on Thursday 7 February 2013.