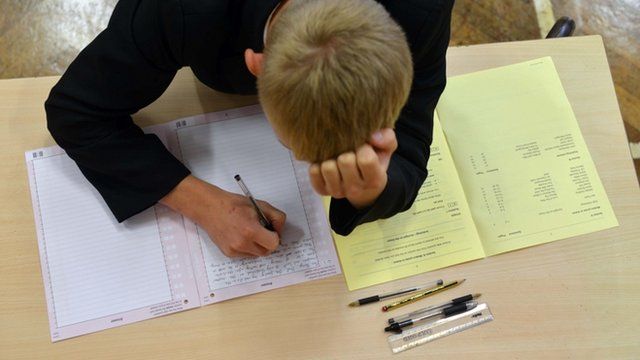 Video
GCSE plan: 'Humiliating climbdown', says Labour
Plans to scrap GCSEs in key subjects in England and replace them with an English Baccalaureate Certificate are set to be abandoned by the government.
The reversal is expected to be announced in the Commons later, alongside changes to the curriculum.
Education Secretary Michael Gove had planned to bring in the baccalaureate certificate from autumn 2015, but faced criticism from MPs and teaching unions.
Stephen Twigg, Labour's shadow education secretary, told Today presenter Sarah Montague: "This is a humiliating climb-down for Michael Gove, but more important that that it is also good news for education in this country."
"The important thing is that we learn lessons from this episode," he added, and offered his support to Michael Gove if he were to impose plans to make reforms to the current GCSE system.
First broadcast on BBC Radio 4's Today Programme on Thursday 7 February 2013.