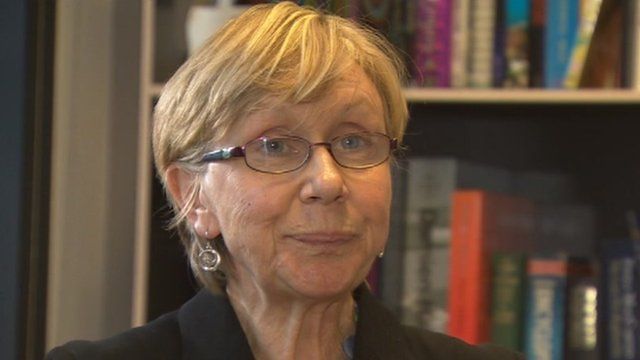 Video
League table data 'confusing for young people'
Almost a quarter of England's sixth forms and colleges have failed to produce any pupils with the top A-level grades sought by leading universities, according to the latest official government data on pupils' academic achievement.
Some 594 (23.4%) of the 2,540 schools teaching A-levels had no pupils with the two As and a B in the subjects recommended for top degree courses.
But speaking to the BBC, the director of policy at the Association of Colleges, Joy Mercer, argued that it was hard for pupils and parents to make sense of the mass of performance data on offer.
She also said that many pupils who did not take the "facilitating" subjects favoured by the Russell Group of some of the UK's leading universities still attained places at top institutions.