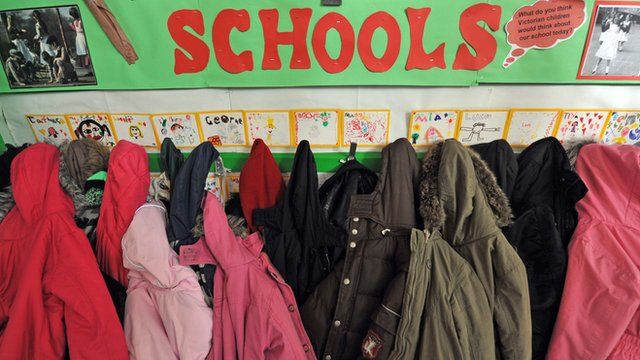 Video
Are primary schools failing the brightest children?
The primary school league tables suggest 40% of pupils considered the highest achievers in their classes at the age of 7 do not reach the same standard at 11.
The government's figures show that out of 130,000 pupils that fell into the top category at 7, 50,000 failed to reach the same level four years later.
This suggests that bright children are going backwards rather than forwards with their education.
Radio 5 live's Tony Livesey spoke to Sarah MacDonald-Maleney, whose daughter had a similar experience, and to Andrew Morrish, the headteacher of Victoria Park Primary in Smethwick in the West Midlands.
To hear more 5 live interviews, please visit the best bits page.