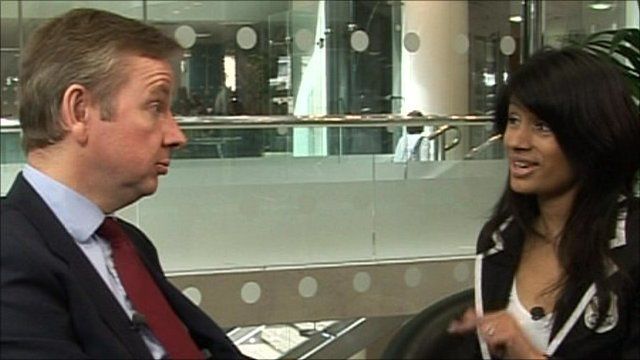 Video
Michael Gove: Schools in need will get funds
Education Secretary Michael Gove has said schools in England that are most in need of rebuilding and repairs will get funding.
His comments came when Newsround's Sonali Shah asked him about a special school in Blackpool which was dealt a blow by the government's decision to scrap the Building Schools for the Future programme.
High Furlong School suffers from a number of problems, such as corridors not wide enough for wheelchairs to pass each other and a lack of adequate heating in some areas.
It was hoped that a new school would be built, but pupils will now have to wait and see if any funds will be made available.