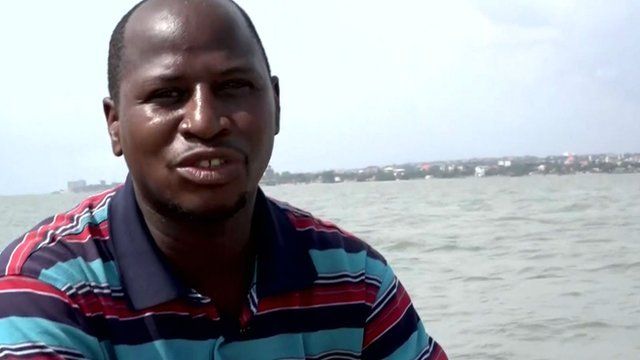 Video
'Illegal fishing threatens our children's future'
Illegal fishing is big business. The UN estimates it strips economies of more than $23bn (£18bn) every year. But it is the waters off the coast of West Africa that have the highest levels of illegal catches in the world.
The region also represents some of the poorest nations on the planet, with little or no infrastructure to fight the practice.
A recent investigation by Greenpeace found that during the recent Ebola epidemic in Guinea, illegal fishing actually increased.
The BBC's Tamasin Ford reports from the capital, Conakry, for Africa Business Report.
Go to next video: SA's small-scale fishing threat