Media player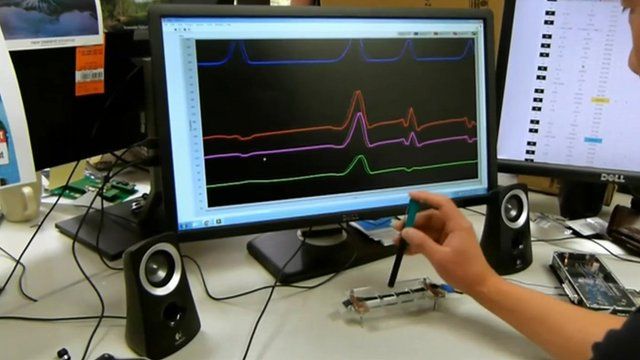 Media playback is unsupported on your device
Video
'Smart rubber could power devices'
Scientists in New Zealand believe they're working on a product which puts them at the cutting edge of wearable technology.
They're researching the uses for a type of smart rubber which could change the way we control our modern devices.
Dielectric Elastomer technology has been around for a while, but it's the way the flexible material can be used in the current push for wearable gadgets that's leading innovation.
Mauricio Olmedo-Perez reports from Auckland.